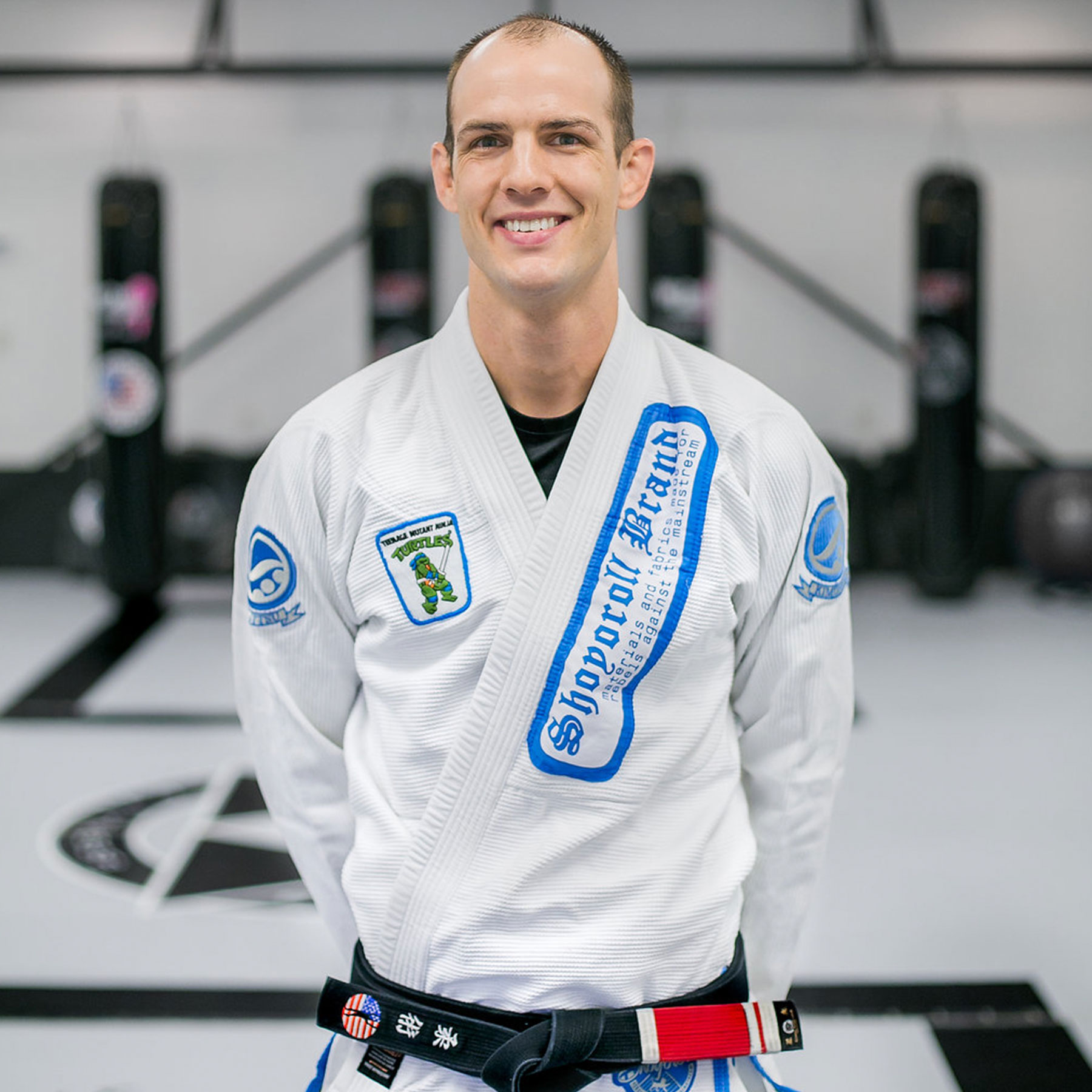 Professor Cole Miller is a professional MMA Fighter and Second Degree Brazilian Jiu-Jitsu Black Belt. Raised in Middle GA.
Cole was a standout baseball player at Mount de Sales Academy before committing to MMA training full time.
Cole immersed himself in martial arts and had a stellar amateur and early professional career.
After several professional fights, Cole started training at the World Famous American Top Team, in Coconut Creek FL.
Cole then went on to star in the UFC based reality show, the Ultimate Fighter Season 5.
Since the show, Cole has had a long successful career in the UFC, with ten years, and over 20 fights with the promotion.
In May of 2017, Cole started ATT Warner Robins. He wants to teach the residents of Middle Georgia the techniques that made him a top contender in the highest echelon of MMA!