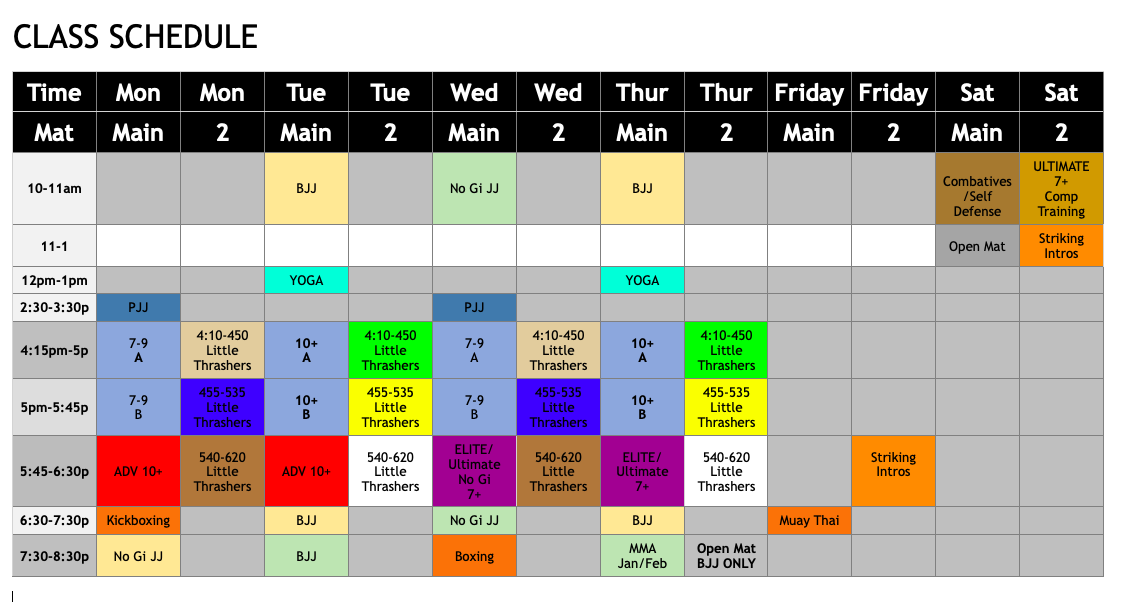 TRY US FREE!
If you're not sure whether martial arts are for you, come on in for a free class. We guarantee you'll fall in love. Click on the button and fill out the form, we'll send you the information on how to redeem your free class.
Sign up for our newsletter and always stay in the know.
00
Sign up below and we'll send you updates on classes, any deals and specials we have going on, updates on our pro shop items and any amazing events and seminars we'll have. We'll never send you spam and we'll never sell your information.