From Striking To Grappling, Our Mixed Martial Arts Program Has It All!
Combine the best aspects of ground grappling and stand up striking in our Mixed Martial Arts Classes today! At Miller Martial Arts and Fitness, we are proud to offer you the highest quality MMA training in Bonaire, 
led by professional MMA fighter Cole Miller.
Whether you're a complete beginner or an experienced fighter, we've got you covered!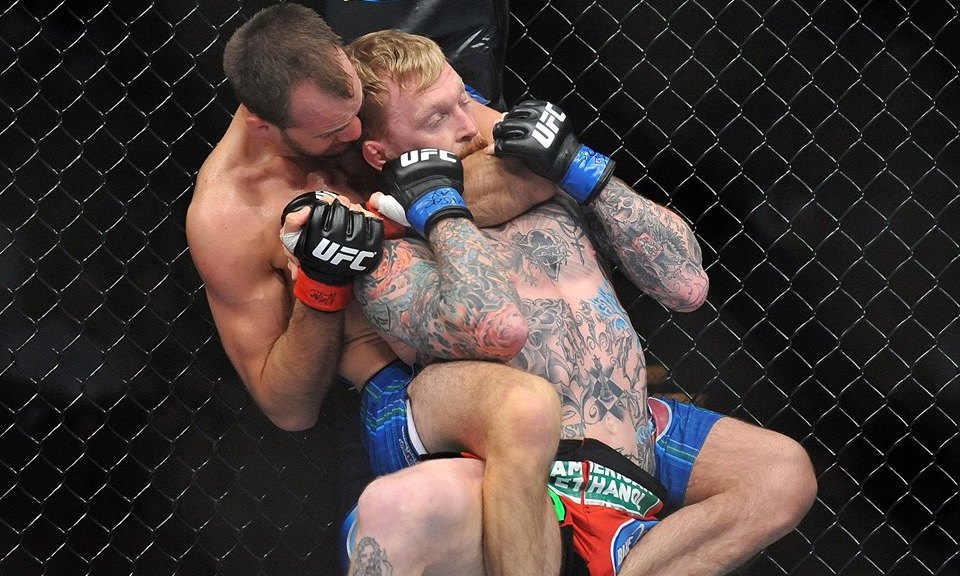 Why Is Mixed Martial Arts Right For You?
For starters, MMA is a discipline that doesn't waste any effort. Everything we do is designed to be as efficient and effective as possible. That means gaining leverage over your opponent from any position and any point on the mat and using a wide range of skills to make it happen.
When you join our Mixed Martial Arts program at Miller Martial Arts and Fitness, you'll take on a combination of drills and practical applications that can help you feel comfortable in any situation. And don't forget: MMA is a great way to stay safe in a real-world situation of violence.
We're helping everyday men and women in Bonaire learn:
Powerful strikes with your fists and feet
Takedown timing and technique
Defensive strategies from any position
Submission skills to help you come out on top

Take On Our Mixed Martial Arts Classes In Bonaire Today!
You do not want to miss out on our MMA Classes at Miller Martial Arts. We have combined our grappling and striking programs into one comprehensive class and we're helping men and women of all skill levels learn effective self-defense for any situation.
Learn from the best at Miller Martial Arts and Fitness and walk away with incredible results in no time. Just fill out the short form on your screen learn more about everything we have to offer in Bonaire.
Take On The Best Striking Skills Around With Our Muay Thai Training
Take on the art of eight limbs at Miller Martial Arts and Fitness today! Muay Thai Kickboxing is truly the most effective striking sport around, teaching you how to effectively strike an opponent with your fists, feet, knees, and elbows.
This stand-up discipline can help you stay safe with real-world self-defense or come out on top in a competition setting. Join us in Bonaire today!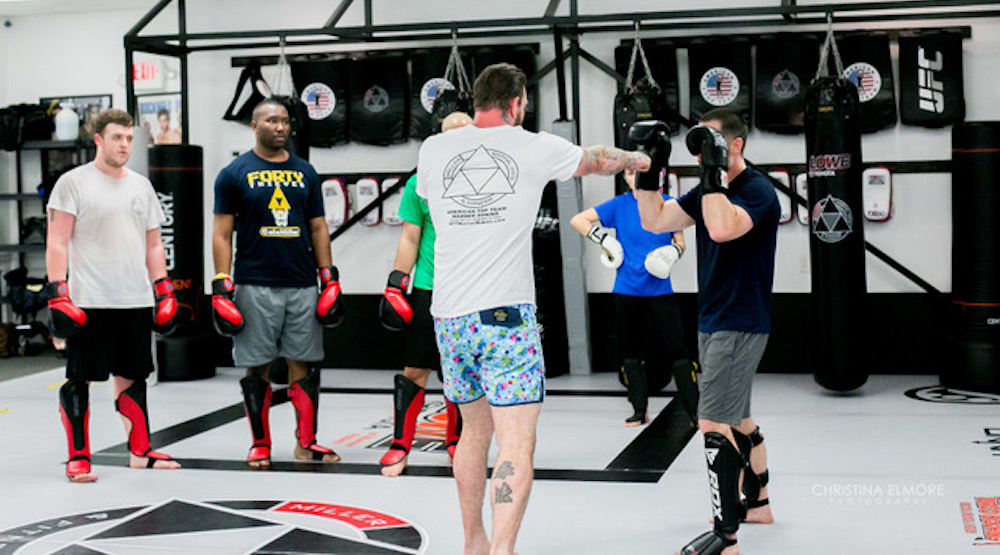 Our Muay Thai Classes Have Something For Everyone
Whether you're coming to us looking to get in shape, learn self-defense, or hone your skills for the competition setting, we've got you covered at Miller Martial Arts and Fitness. Our Muay Thai classes are led by world-class instructors, including professional MMA fighter Cole Miller. 
From day one, you'll learn every aspect of the discipline, including:
Footwork and balance
Timing and accuracy
Strength and speed
Our Muay Thai classes are completely contact-free. Just you and the heavy bag. No black eyes. No threat of injury.
And In No Time, You'll See Results Across Your Entire Body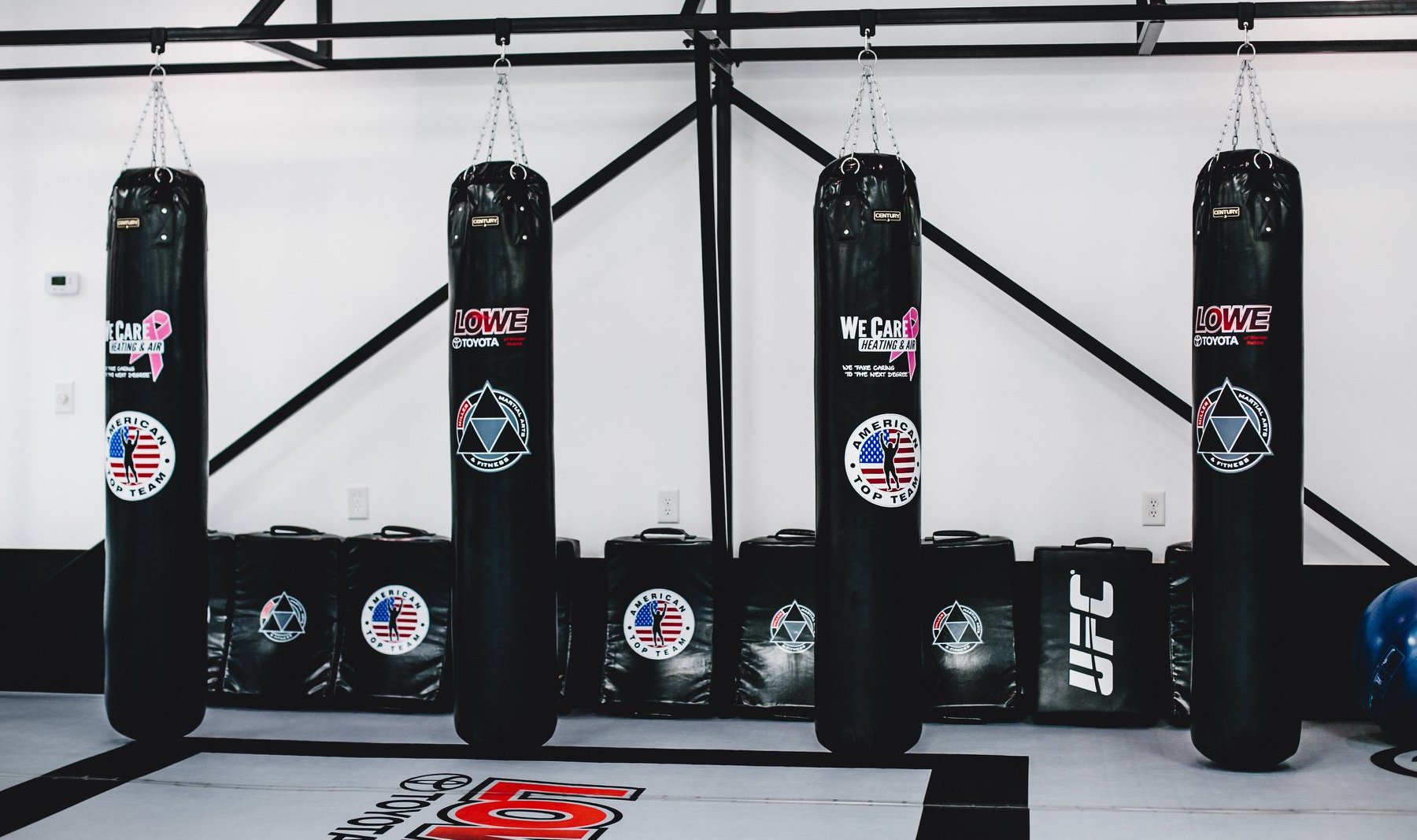 Muay Thai Kickboxing is a fast-paced system that can help you burn hundreds of calories in just one workout and walk away with lean, toned muscles across your entire body.
We maintain a high-energy atmosphere at Miller Martial Arts and Fitness and we're here to help you push your body like never before. 
As you learn how to strike with power and defend yourself in any situation, you'll also enjoy:
Total-body toning
Sustainable fat burn and weight loss
Boosted cardiovascular health
Sign Up Today For The Best Muay Thai Kickboxing In Bonaire!
Don't waste another day looking for a great way to train. Join us at Miller Martial Arts and Fitness today and push yourself like never before. Our Muay Thai Kickboxing Classes in Bonaire are great for all skill levels and abilities.
Just fill out the short form on your screen to get started today!
Place was awesome! Cole and everyone there treated you like family while providing us with top notch knowledge. If you live in the area, I highly recommend giving this place a try. Can't wait to come back!
Cole is a true professional and a great person. Great environment, great teaching. I would give it 6 stars if I could.
My daughter loved her class! I enjoyed my pre- striking session this morning! We are excited to start up!!
Technique focused training at its best. Not to mention the amount of amazing martial artists and guests that drop in to share their knowledge on a regular basis. Cole is the man!!!! HIGHLY recommend this gym and I have trained at several for the last 10 years.
Cole Miller is a legend! He is a gift to the Mixed Martial Arts community in Middle Georgia! No matter if you are a beginner interested in self-defense or possibly going professional, he has everything you need. Also, he oftens has seminars hosted by top notch UFC athletes and BJJ Grapplers!
TRY US FREE!
If you're not sure whether martial arts are for you, come on in for a free class. We guarantee you'll fall in love. Click on the button and fill out the form, we'll send you the information on how to redeem your free class.
Sign up for our newsletter and always stay in the know.
00
Sign up below and we'll send you updates on classes, any deals and specials we have going on, updates on our pro shop items and any amazing events and seminars we'll have. We'll never send you spam and we'll never sell your information.