Meet our
team of experts.
04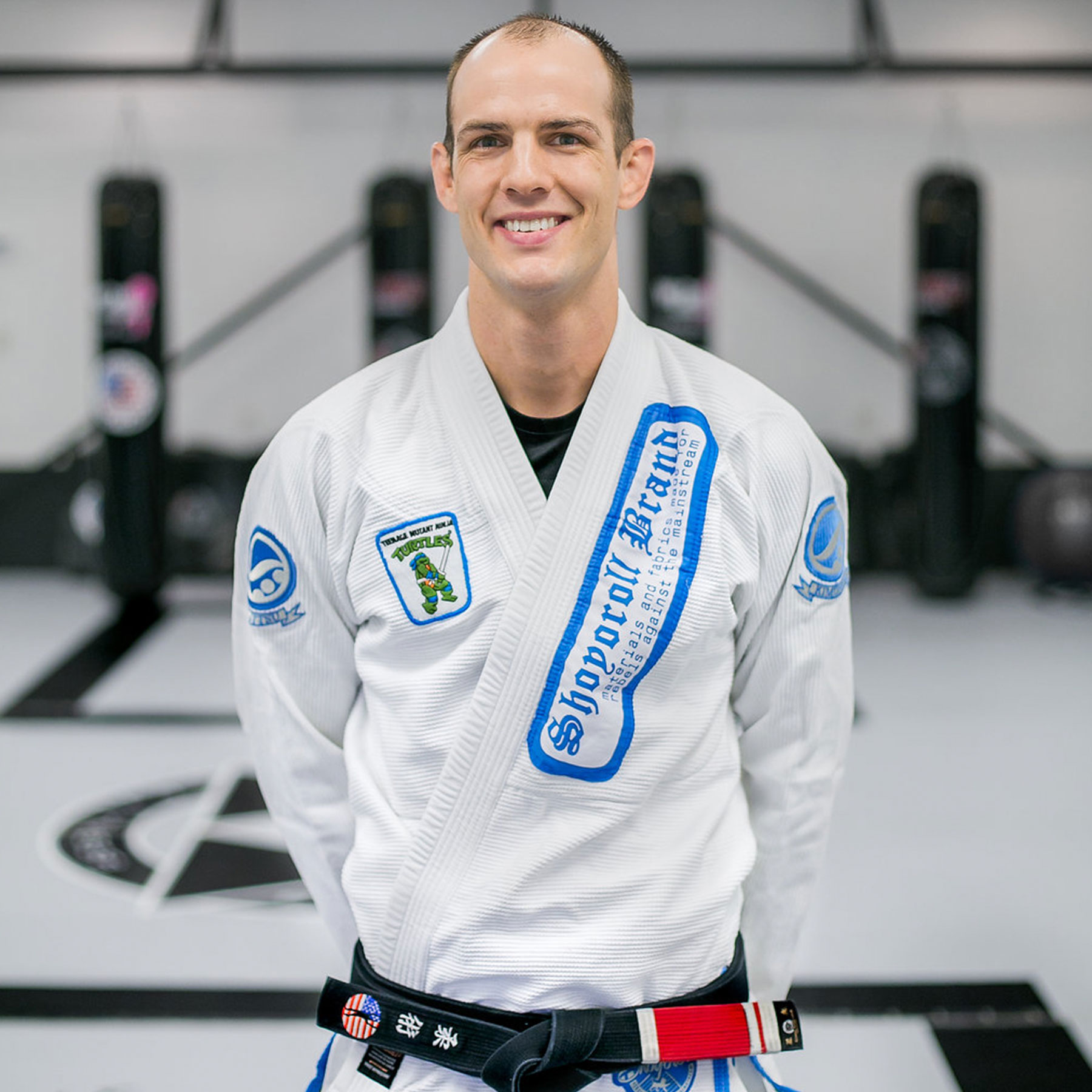 Cole Miller
Owner & Head Instructor
Professor Cole Miller is a professional MMA Fighter and Second Degree Brazilian Jiu-Jitsu Black Belt. Raised in Middle GA.
Cole was a standout baseball player at Mount de Sales Academy before committing to MMA training full time.
Cole immersed himself in martial arts and had a stellar amateur and early professional career.
After several professional fights, Cole started training at the World Famous American Top Team, in Coconut Creek FL.
Cole then went on to star in the UFC based reality show, the Ultimate Fighter Season 5.
Since the show, Cole has had a long successful career in the UFC, with ten years, and over 20 fights with the promotion.
In May of 2017, Cole started ATT Warner Robins. He wants to teach the residents of Middle Georgia the techniques that made him a top contender in the highest echelon of MMA!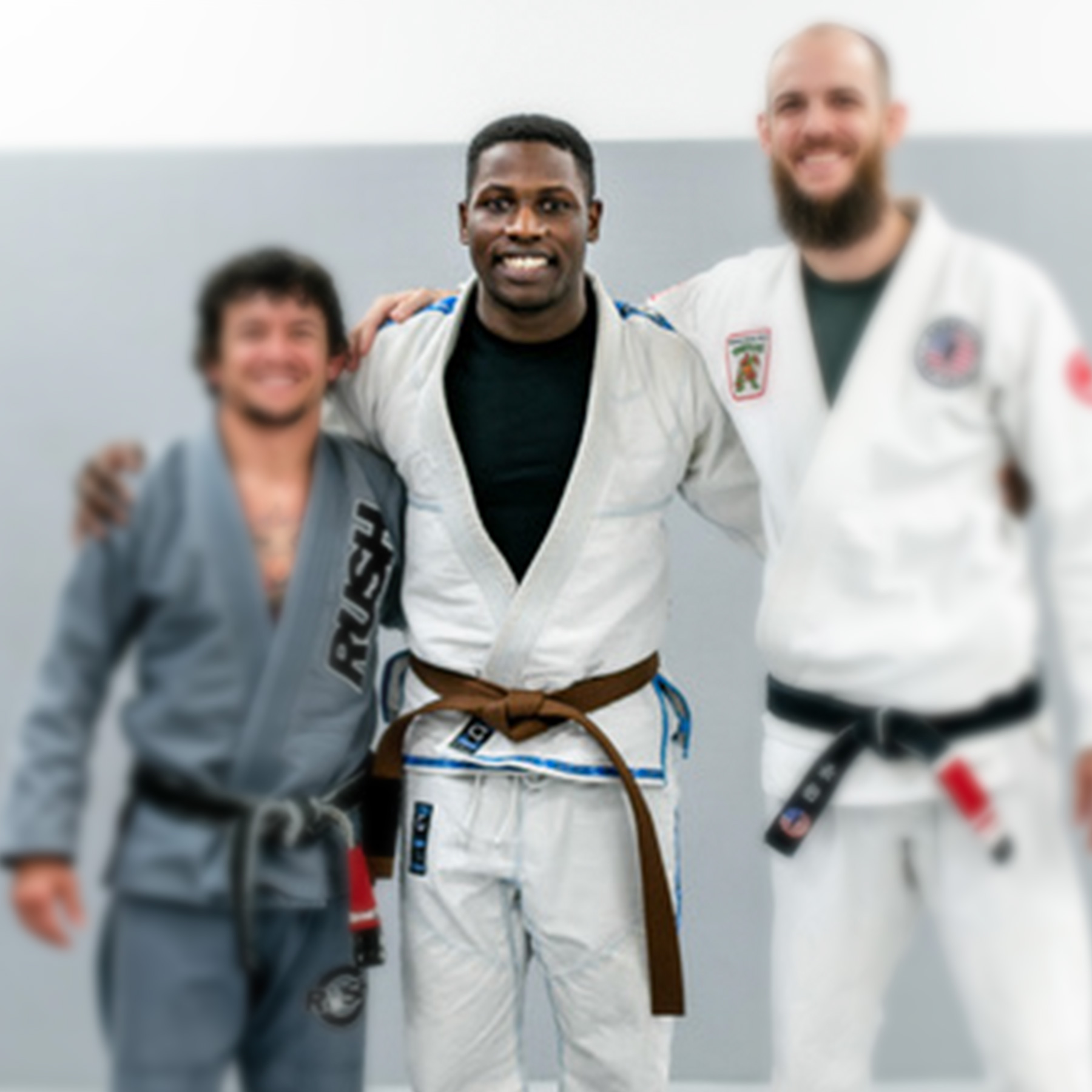 Lathon Lawson
Occupation: Warner Robins Firefighter
Training Since: 2010
BJJ Rank: Brown Belt
Experience: Amateur and Professional MMA fighter.
Hobbies: Training Firearms, Movies, Craft Beers, All types of Music,
Lathon Lawson has been training Mixed Martial Arts collectively for about since 2010. He is a purple belt in Brazilian jiu-jitsu and wrestled at Warner Robins High School. He began training at Rush MMA in Macon, Ga under the guidance of Professor Bubby Mitchell. He was born in Sumter,SC and moved to Warner Robins when he was 13 years old. He was always scared of combat and confrontation so he decided he should learn to defend himself. He and his older brother watched a UFC event and he became hooked. It then became his primary drive and passion to do all he could with regard to Mixed Martial Arts. He started in his living room just shadow boxing, then signed up for the high school wrestling team. Shortly thereafter he found Rush MMA and never stopped training. 
He is currently a professional fighter and has been coaching since 2014. "I enjoy teaching the arts that have been passed on to me. The most gratifying thing about teaching for me is the progress in the student. When I say progress I don't necessarily mean physical development, I mean personal development. The gain of confidence and self belief is more important in my book. Passing on the knowledge that has been given to me is my duty."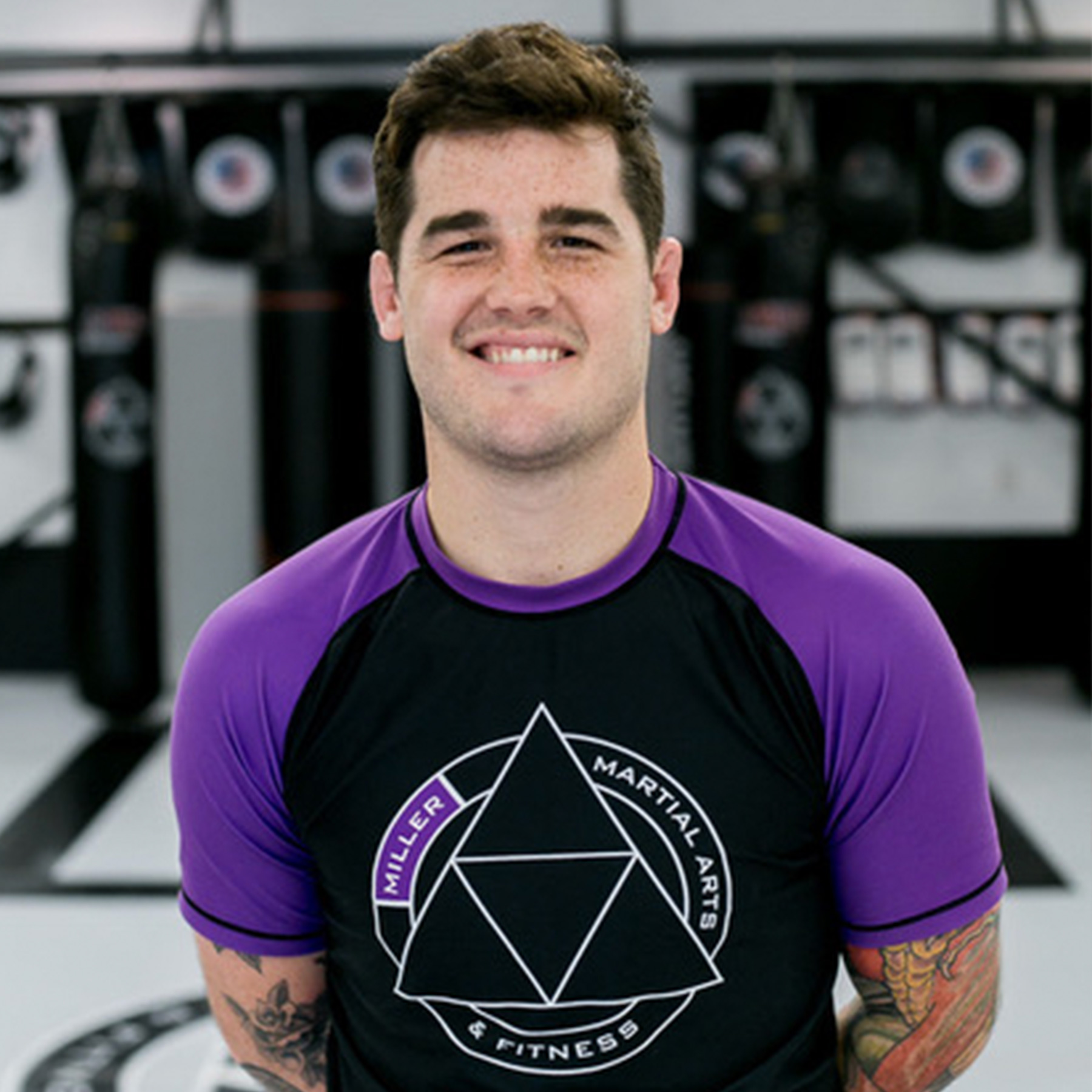 Jesse James Wallace
Occupation: Pro MMA Fighter
Training Since: 2008
BJJ Rank: Purple Belt
Experience: Headlined Dana Whites Contender Series, Bellator, LFA Veteran.
Favorite submission: Triangle Choke
Hobbies: Reffing & being a Cutman at MMA shows,Video Games, spending time with my wife, daughter, and son.
Goals: Make it to the UFC
Jesse James Wallace began training at a small gym in Mississippi at the age of 15 years old. He then moved to Memphis Judo and Jiu Jitsu in search of a hobby to fill time in between baseball and football. MMA took over. He took a short notice fight to help his gym and won. After that he was hooked." Nothing can compare to the feeling of winning a fight after tons of hard work. In 2019 he moved to Miller Martial Arts to train with Cole Miller.
"I love American Top Team and I know the amount of knowledge Cole has, will help me tremendously. Miller Martial Arts has accepted me and my family as their own from day one. I can't thank you guys enough! " "What drives me as an instructor is just helping people that want to be helped. If i can give someone a small detail to make their game better than I'm happy. I just want people say they are better because they met me. I want to leave the gym everyday helping someone get 1% better."
Try Us for Free!
Come check us out for free. Sign up below and get a FREE class.